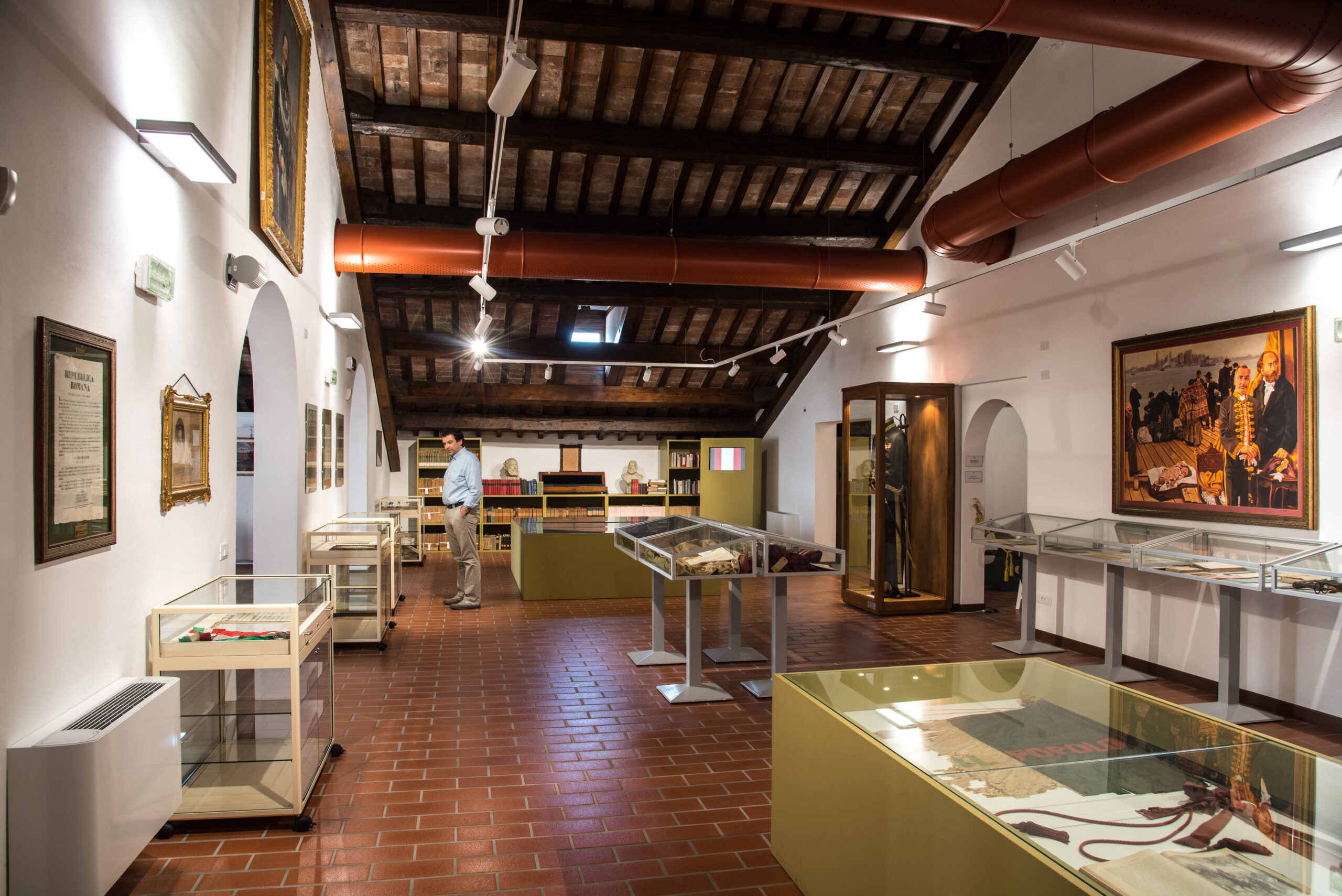 MUSEUM OF THE RISORGIMENTO
MUSEUM OF THE RISORGIMENTO
The Museum of the Risorgimento of Lendinara is located in the rooms of the attic of Palazzo Boldrin.
The documentary exhibition and the story of the biographical events of Alberto Mario and his wife Jessie White, allow us to narrate the Risorgimento period in the Lendinara area.
A section of the museum is dedicated to the photographic archive of the Marchiori family, which includes negatives on glass, old prints and a collection of photographic tools.
Further information on the website: www.musei.regione.veneto.it