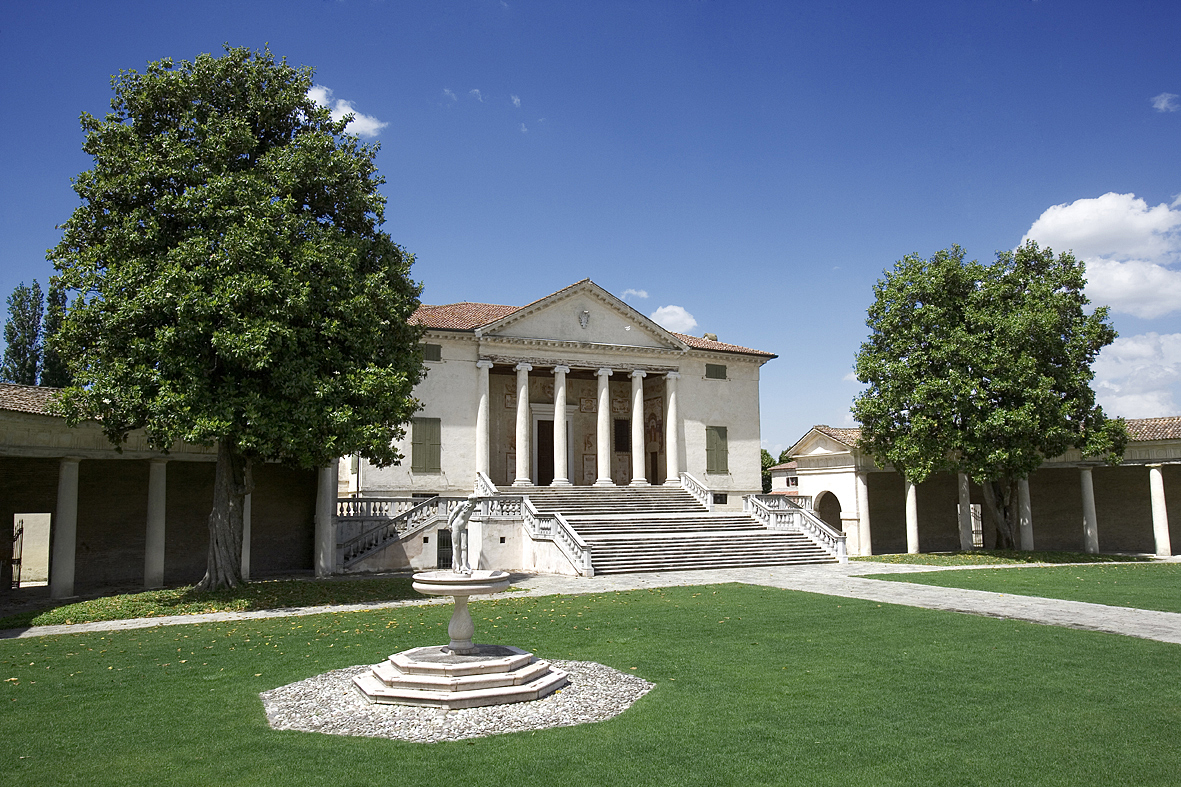 Unesco Heritage
Unesco Heritage
One of the missions of Unesco (United Nations Educational, Scientific and Cultural Organization) is to maintain a list of World Heritage Sites, i.e. culturally or naturalistically important sites, whose conservation and safety is considered important for the world community.
In the province of Rovigo, next to the Po Delta and a stretch of the Po River, the sixteenth-century Villa Badoer, known as "Badoera" and located in the historic center of the beautiful village of Fratta Polesine, can boast of being included among the Unesco world heritage sites as it is part of the Villas of Palladio in Veneto.
News ed events
Exhibitions and exhibitions among the most influential
of the national scene, sporting events, music, food and wine, art, nature, festivals and traditional events.