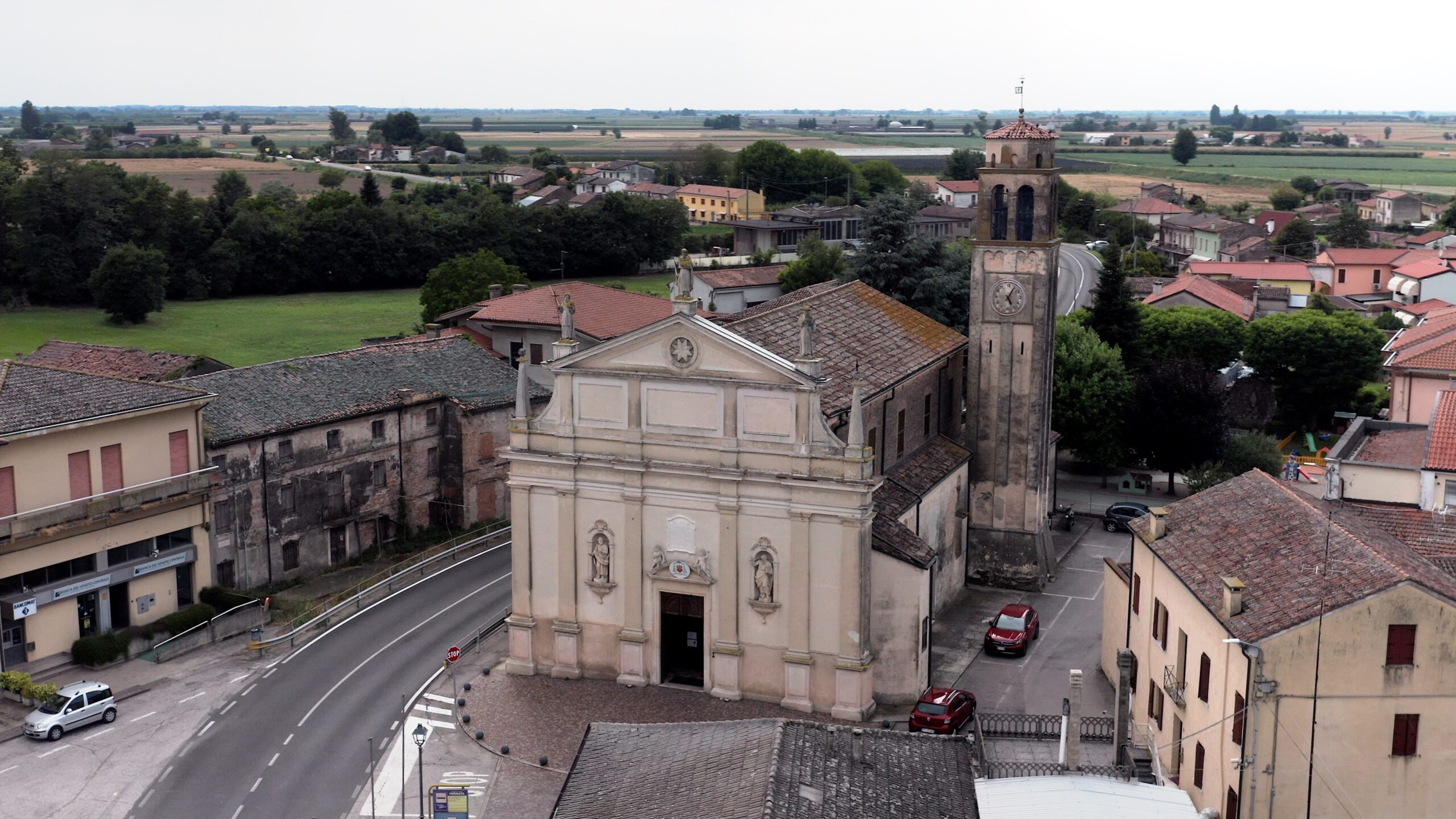 Giacciano con Baruchella
Giacciano con Baruchella
Giacciano con Baruchella derives from the union carried out in 1859 of three inhabited centres: Baruchella, the major one, Giacciano and Zelo.
Its history is closely linked to water and to the reclamation works carried out over the course of about four centuries, to make this corner of Polesine habitable and to boost the economy based mainly on agriculture.
In addition to the reclamation works, the noble Bentivoglio d'Aragona family also owed the construction of the neoclassical parish church of San Ippolito Martire in Giacciano, where there is a valuable organ by Callido and the tomb of the Marquis Carlo Guido Bentivoglio, the whose tombstone is made up of a bas-relief known as the "Griever" based on a sketch by Antonio Canova.
Built in 1734 as a country residence by the same family, it is the large rustic complex of Corte Bentivoglio, today Milan, in Baruchella. Always in Baruchella is the beautiful church, also in the neoclassical style, dedicated to San Pietro Martire.
Zelo, instead, is characterized by the beautiful Hapsburg bridge over the Tartaro.