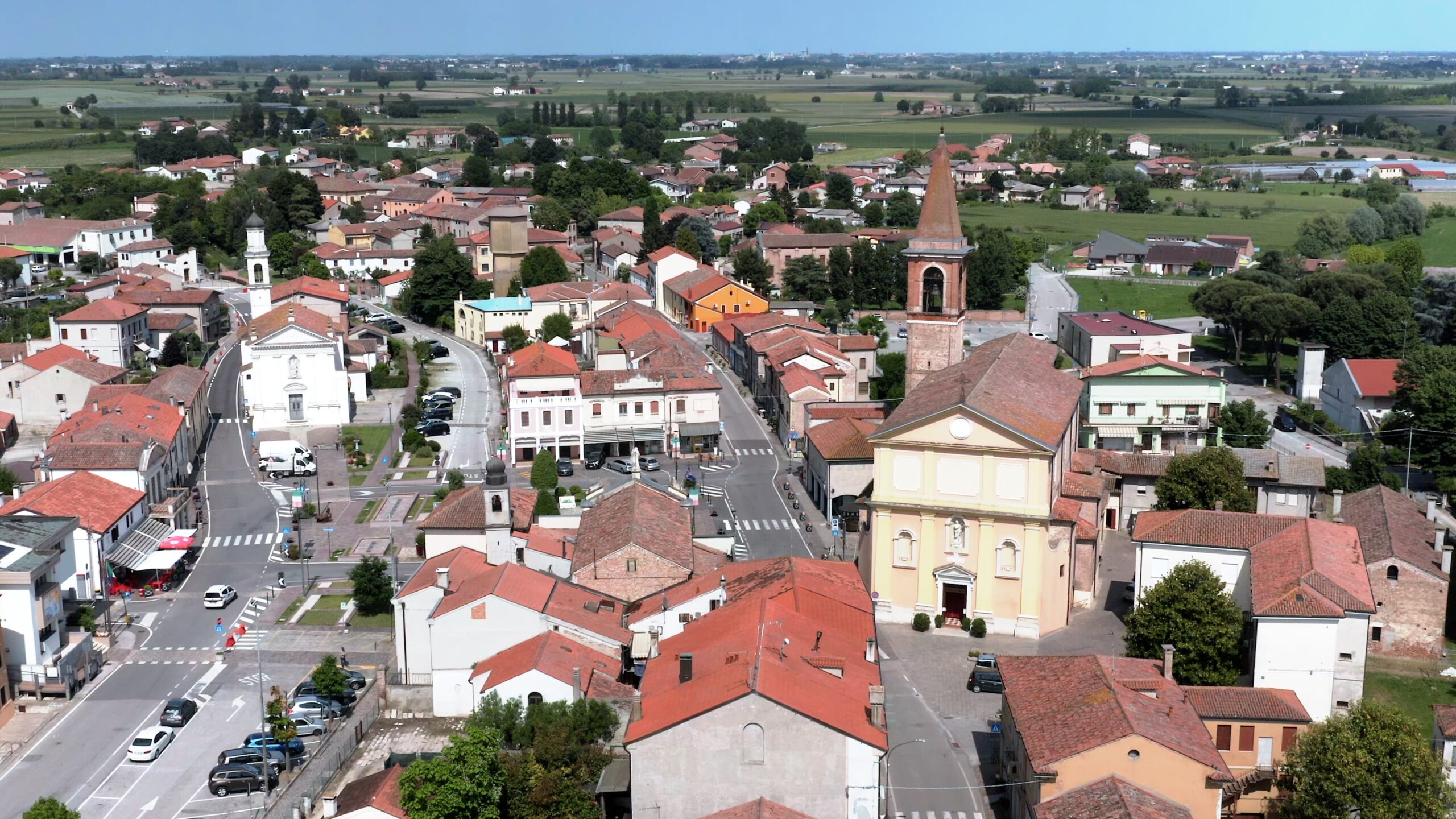 Costa di Rovigo
Costa di Rovigo
The historic center of Costa stands out for its elevated position with respect to the surrounding area.
The reason? The little town of Costa stands on an ancient riverbed of the Adige, now occupied by the Naviglio Adigetto which crosses the historic centre.
The graceful square with its harmonious shapes, amazes for the position – almost secluded – of the two churches, S. Giovanni Battista and S. Rocco, placed respectively on the right and left bank of the Adigetto.
Both have valuable ceilings frescoed by Giovanni Battista Canal, very active in Polesine towards the end of the eighteenth century, and contain treasures of great interest: in S. Rocco it is possible to admire the organ by Gaetano Callido from 1782, while in S. Giovanni Battista, the precious relic of the "Santa Thorn", donated in 1790 by the patriarch of Venice in reference to the passion of Jesus.
In the historic center there is also the eighteenth-century Church of S. Maria Assunta called "dei Battuti", dedicated since 1961 to the Fallen for the Fatherland.
A few steps from the square it is possible to visit the Museo Etnografico "A l'Alboron".