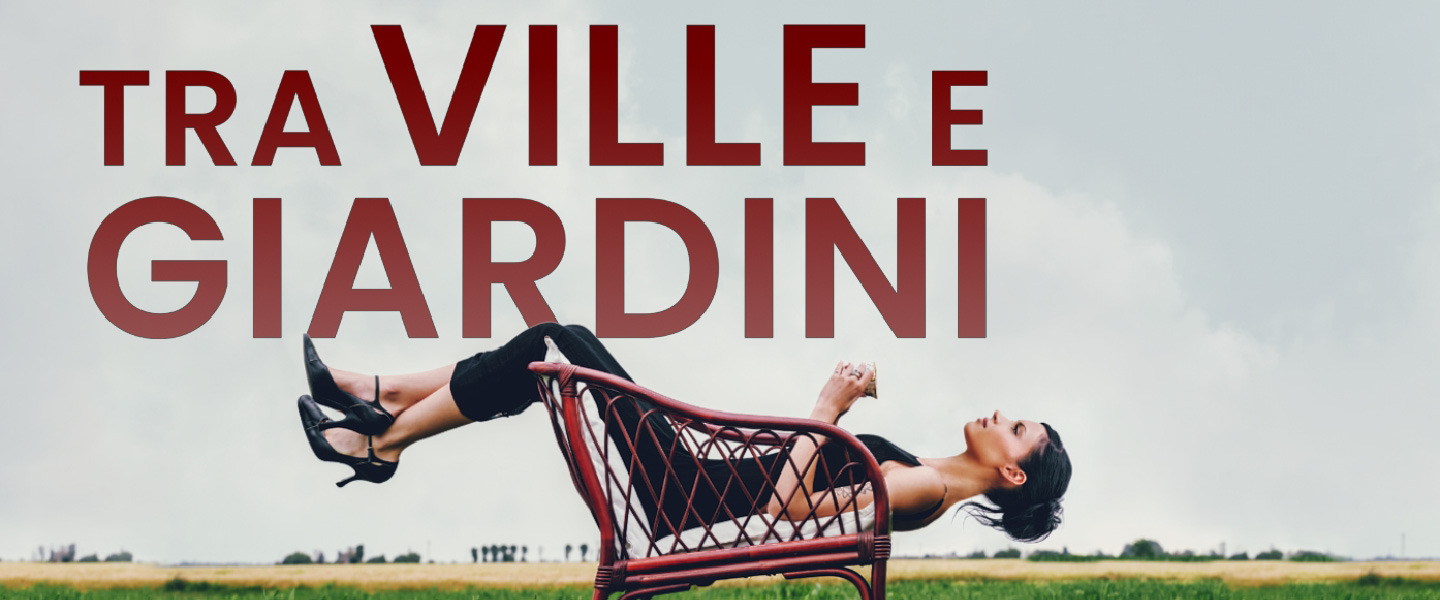 There is no summer without "Tra Ville e Giardini", the festival now in its 24th edition and characterized by the combination of a prestigious program of shows with as many places of interest in the province.
The result is like a journey into the history and beauty of architecture and landscapes that are often forgotten or not usable by the general public.

At each stop, an always different soundtrack, made up of musical concerts, theatre, artistic performances of various kinds, but, above all, of artists who, as in a game of truth, talk about themselves and show the world through the lens of own art, in a conversational atmosphere of great human depth.
An unmissable opportunity not only to participate in the festival, but also to spend a few days of vacation discovering the historical and artistic heritage of Rovigo and the many nearby villages where you can find villas-palaces, large and small museums, sacred places without forgetting nature and the flavors of land and water that the "Terra fra Adige-Po" can offer with taste and spirit.

Info: www.terrefraadigepo.com www.rovigoconventionbureau.com
Contact info info@rovigoconventionbureau.com

Info shows of Tra Ville e Giardini info info@enterovigofestival.it
Program www.enterovigofestival.it