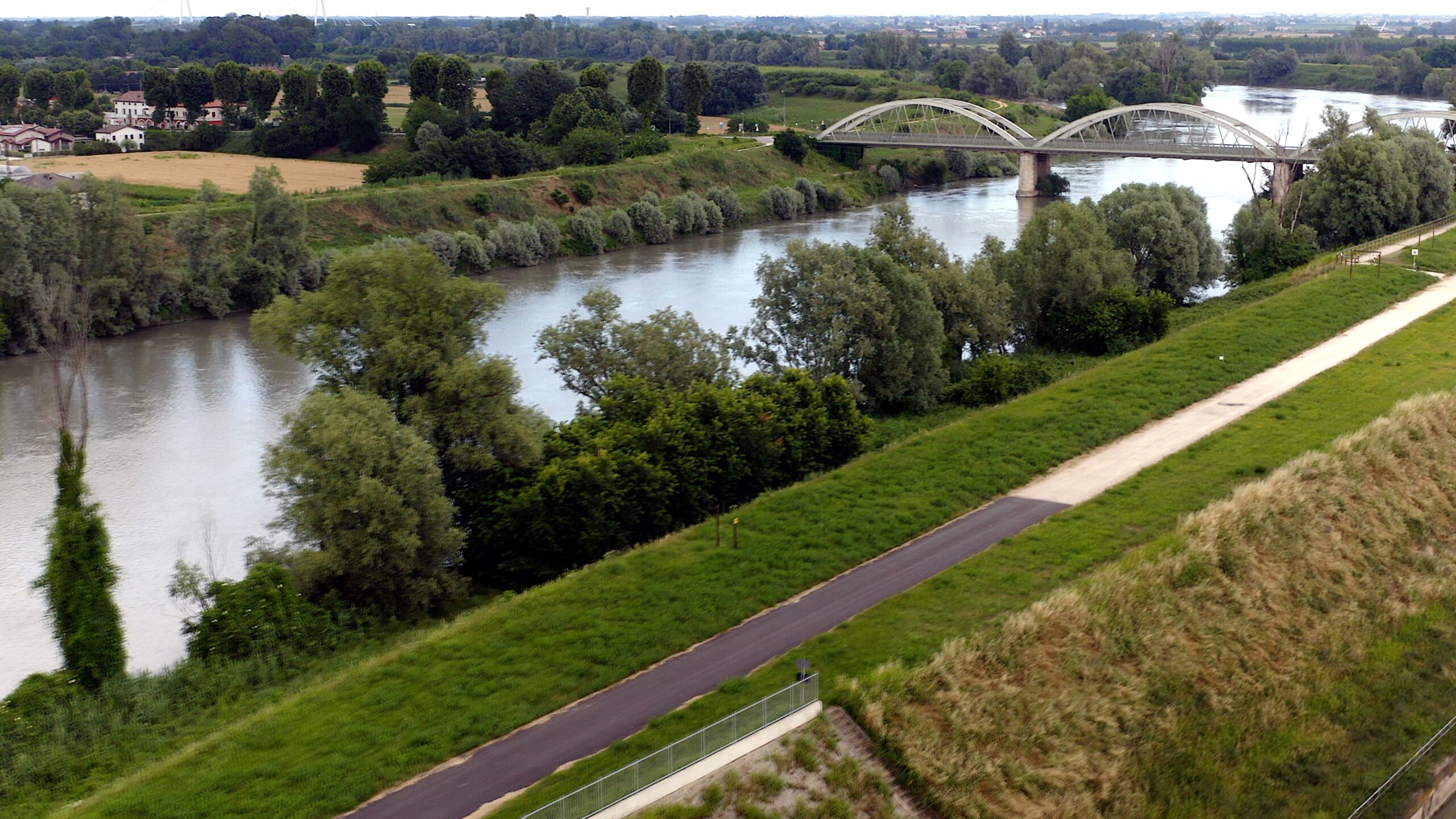 ROMEA STRATA
ROMEA STRATA
A fascinating international religious itinerary which, starting from the Baltic Sea, crossing seven states, ends in the Holy City.
This is the Romea Strata.

Not one, but ten itineraries together, which even before being traveled by pilgrims to reach Rome, were used in antiquity, mainly for important commercial exchanges: in fact, the materials such as amber, iron, salt which were subsequently processed in Italy came from Central and Eastern Europe.

Badia Polesine is the meeting point between two of the routes that make up the main path of the Romea Strata: the Via Romea Annia (coming from Concordia Sagittaria in the province of Venice) and the Via Romea Nonantolana-Longobarda (which goes from Badia Polesine to Fanano, in the province of Modena.)

The latter crosses the entire Polesine transversely, joining the Adige to the Po; the stretch, equipped with directional signs, is entirely flat and winds through a rural area without difficulties.
Further information available on the website: www.romeastrata.org