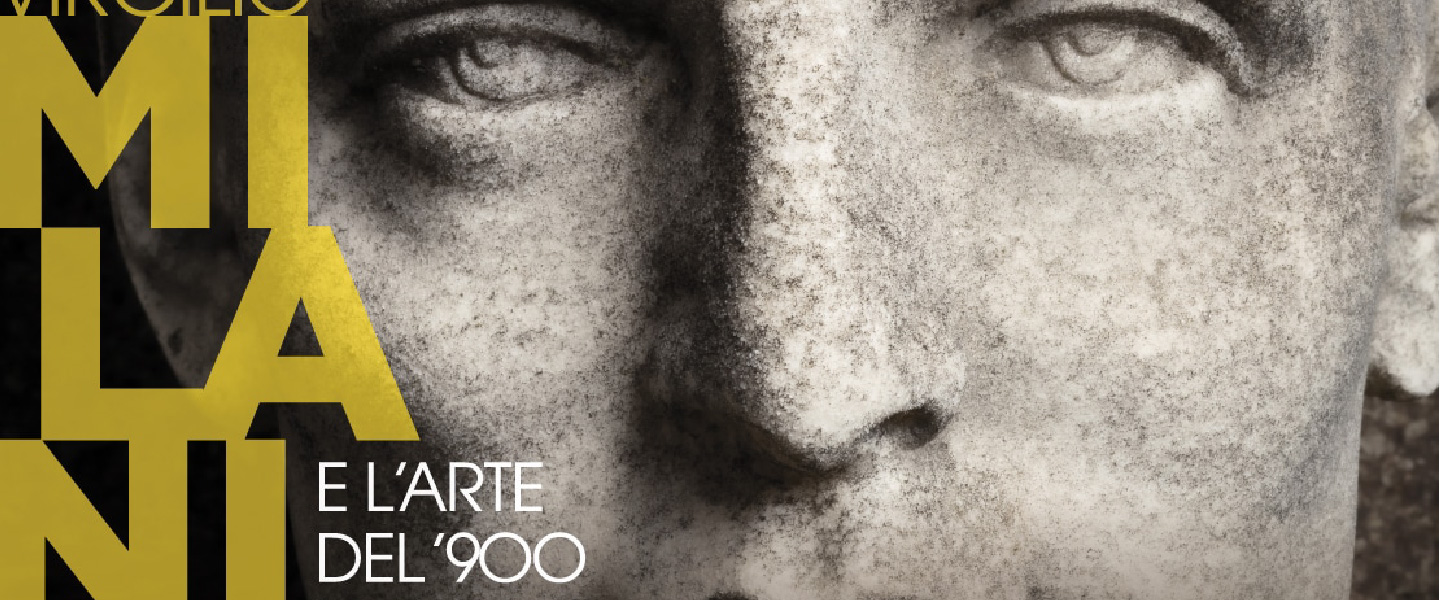 Given the great success of the exhibition, already open from 25 March to 25 June, the exhibition "Virgilio Milani and 20th century art in Polesine" will reopen at Palazzo Roncale from 1 September to 5 November 2023, curated by Alessia Vedova .

The artistic path of Virgilio Milani appears as a common thread of a great journey among the various protagonists of the history of twentieth-century art in Polesine which saw the creation of a sort of artistic circle Milani, Mario Cavaglieri, Leone Minassian, Edoardo Chendi and Paolo Gioli , who is considered the "heir" of Milani together with the figure of the critic Giuseppe Marchiori.

A journey through art but also through history and stories from the first post-war period to the 1980s in the Polesine area, which amazed and fascinated and involved many visitors and residents, bearing in mind that the works of Virgilio Milani are scattered throughout the city, giving rise to an interesting itinerary along 19 stages.
An unmissable opportunity not only to visit the exhibition at Palazzo Roncale, but also to spend a weekend discovering the historical-artistic heritage of Rovigo and the many nearby villages where you can find villas-palaces, large and small museums, sacred places without forgetting the nature and the flavors of land and water that the "Land between Adige-Po" can offer with taste and spirit.

Info: www.terrefraadigepo.com www.rovigoconventionbureau.com
Contact info info@rovigoconventionbureau.com

The exhibition is promoted by the Cassa di Risparmio di Padova e Rovigo Foundation from an idea by Sergio Campagnolo.

Info: Fondazione Cariparo www.fondazionecariparo.it
Press Office: STUDIO ESSECI www.studioesseci.net