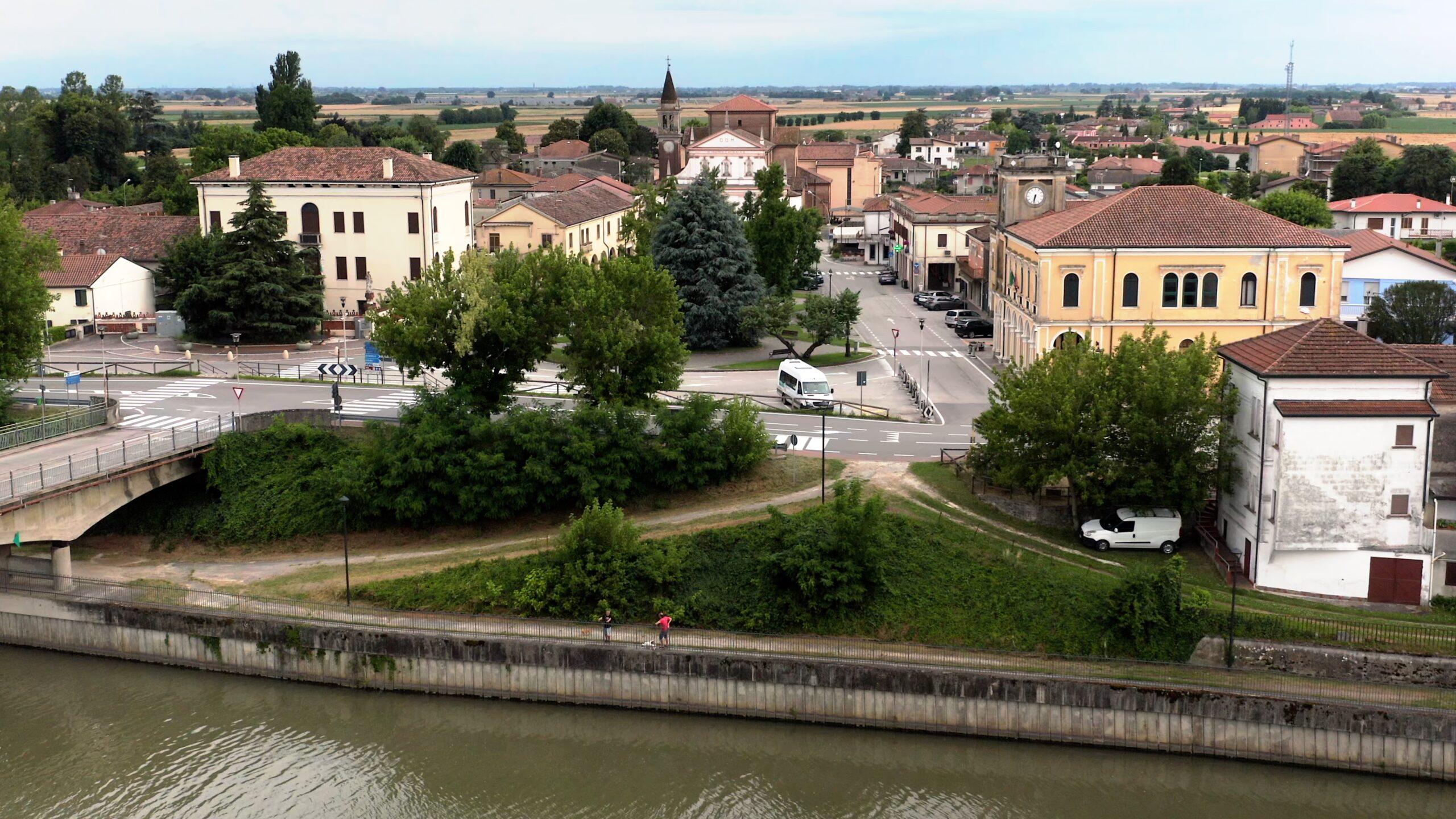 WALKING ON THE CANALBIANCO PEDESTRIAN
WALKING ON THE CANALBIANCO PEDESTRIAN
This short, but beautiful itinerary allows you to immerse yourself in the natural environment, which develops along the Canalbianco.
It winds for about 13 km from Pincara to Canda, crossing Castelguglielmo, and is entirely signposted and in total safety.
Its peculiarity consists in being able to be traveled for the most part in close contact with the placid waters of the Canalbianco.