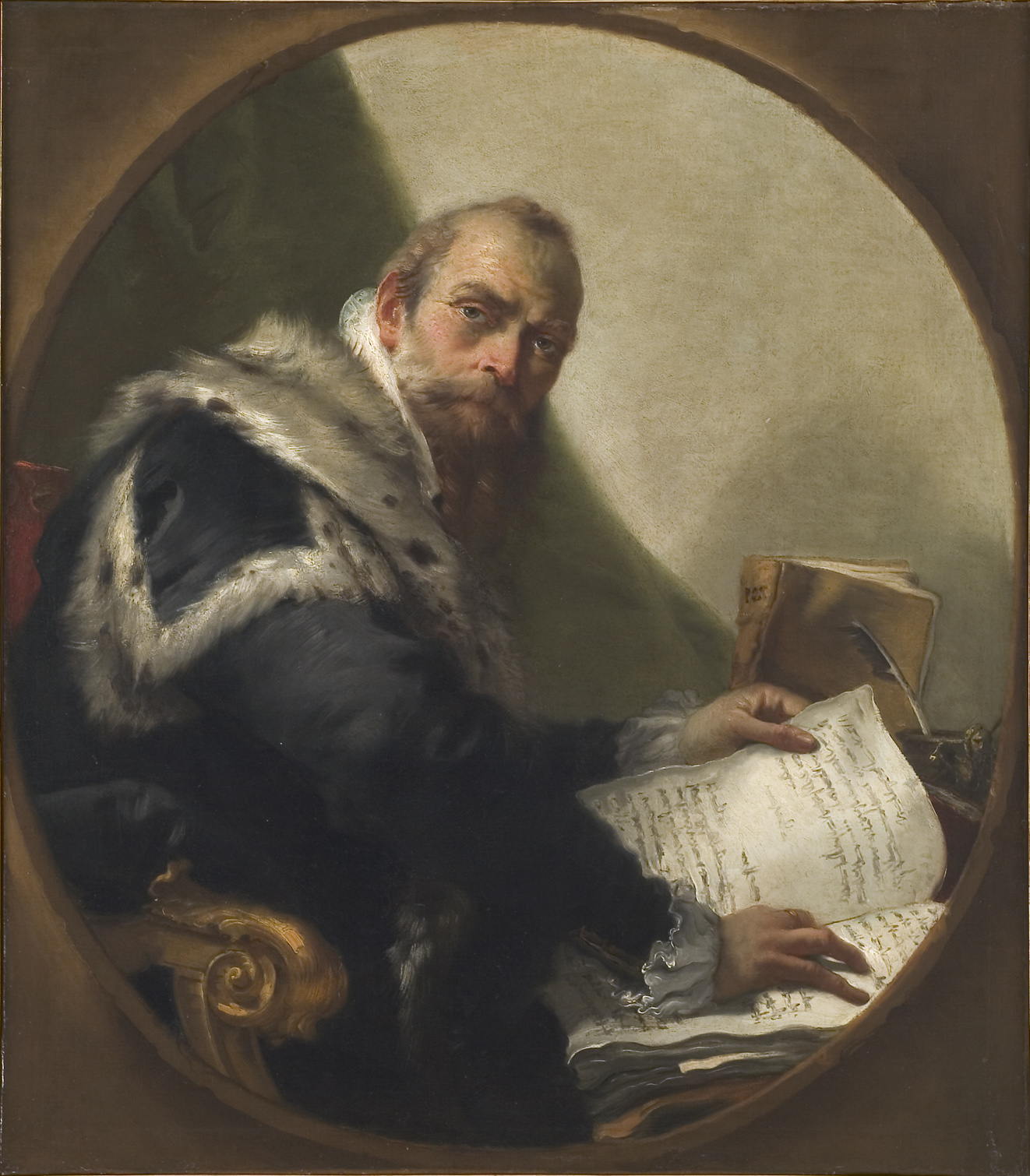 ART GALLERY OF THE ACCADEMIA DEI CONCORDI AND OF THE BISHOP'S SEMINAR OF ROVIGO
ART GALLERY OF THE ACCADEMIA DEI CONCORDI AND OF THE BISHOP'S SEMINAR OF ROVIGO
In the breathtaking frescoed rooms of Palazzo Roverella in Rovigo, authentic masterpieces of Italian art are exhibited where prestigious names such as Giovanni Bellini, Tiziano Vecellio, Jacopo Tintoretto and Giambattista Tiepolo stand out.
Alongside their splendid works, an entire room is dedicated to the exceptional diorama – no less than 22 meters long – painted on paper by Giovanni Biasin towards the end of the 19th century and representing a 360° view of the San Marco Basin in Venice.
But it is not only the pictorial works that surprise the visitor.
The Palazzo Roverella collection also houses a precious medieval terracotta polyptych and archaeological finds, including Meryt and Baby: two mummies that arrived in Rovigo towards the end of the 19th century.
Further information on the website: www.palazzoroverella.com